Interview // Calin Bujgoi
Podcast: Download
Subscribe: Apple Podcasts | Email | TuneIn | RSS | More
Originally from Romania, Calin decided to trade in a degree in psychology for a life at sea twenty years ago. Today he is a rotational captain on a 37mtr Benetti and together with his fiancee Sonia Doucet owns a cruising yacht which they cruise in their downtime.
We recorded this interview whilst he was home visiting family in Romania and I was in Mallorca. Calin has a wide experience which include crossings of the Pacific & Atlantic oceans as well as exploring parts of the Tasman, Caribbean, Mediterranean, North, Norwegian and Barents seas.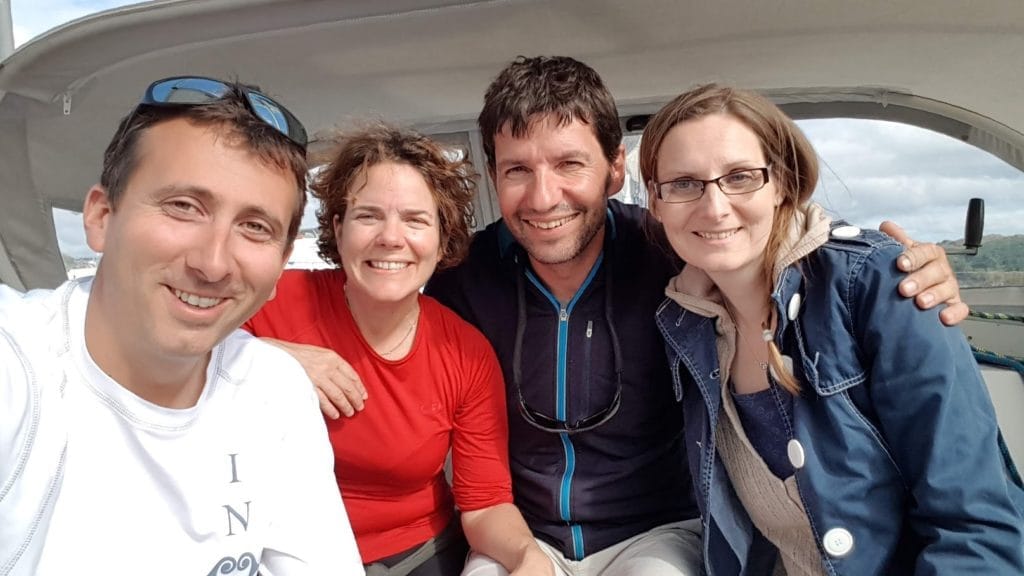 He has worked on a wide range of yachts, some of which you can see in the gallery below.
Music: Rodney Skopes by Blue Dot Sessions