Pre-Purchase Survey
Pre-purchase surveys are carried out for the purchaser when purchasing a yacht or commercial vessel. They include the underwater sections, so require part in and part out of the water, ideally with a sea trial also, to be able to thoroughly access the vessel's structure, build quality, and all equipment, as with the Schooner Encounter pictured below during a survey in Greece.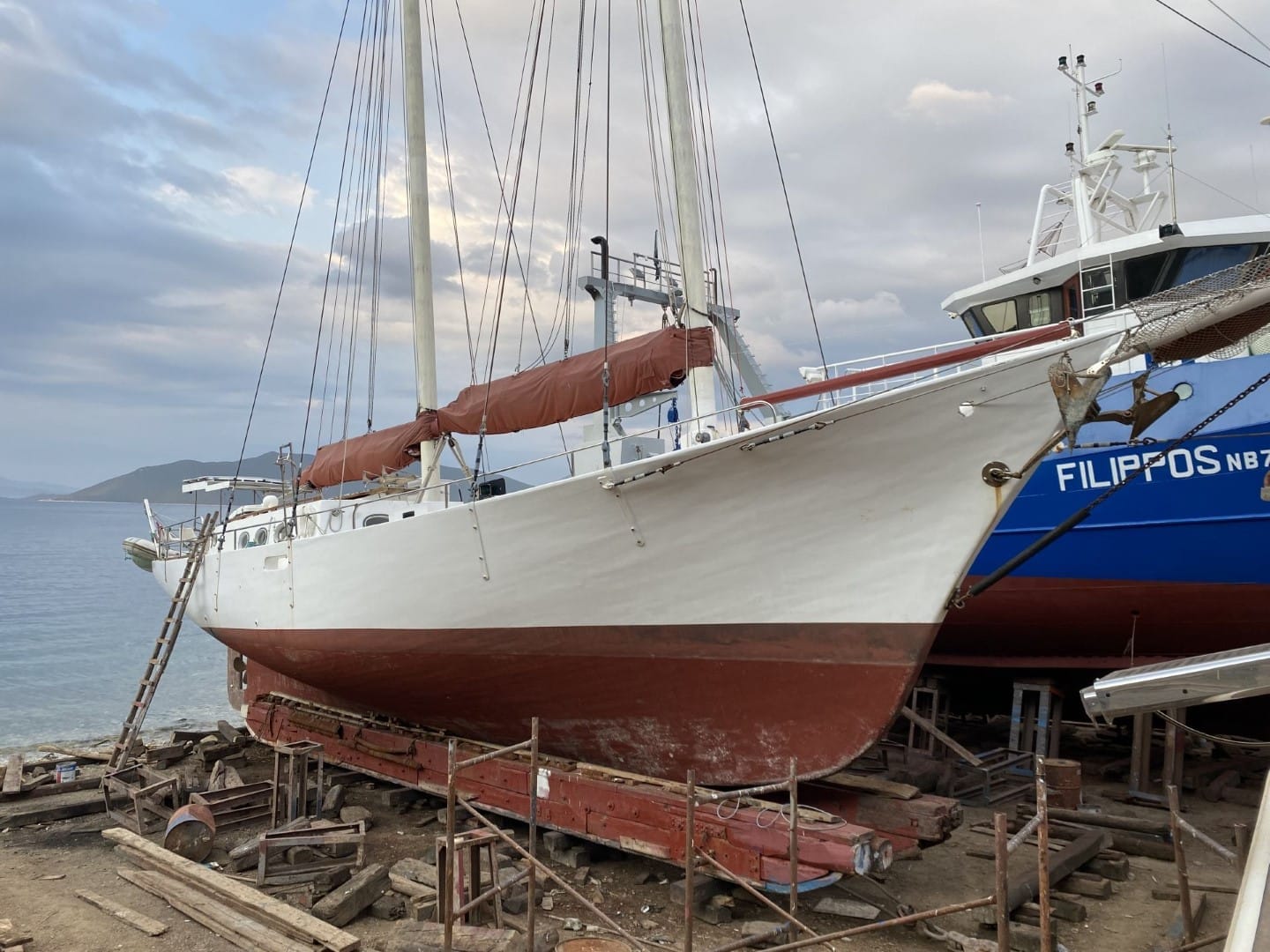 Insurance Survey
Required by the vessels insurance company at various intervals depending on the age of the vessel, her rig/equipment and intended use.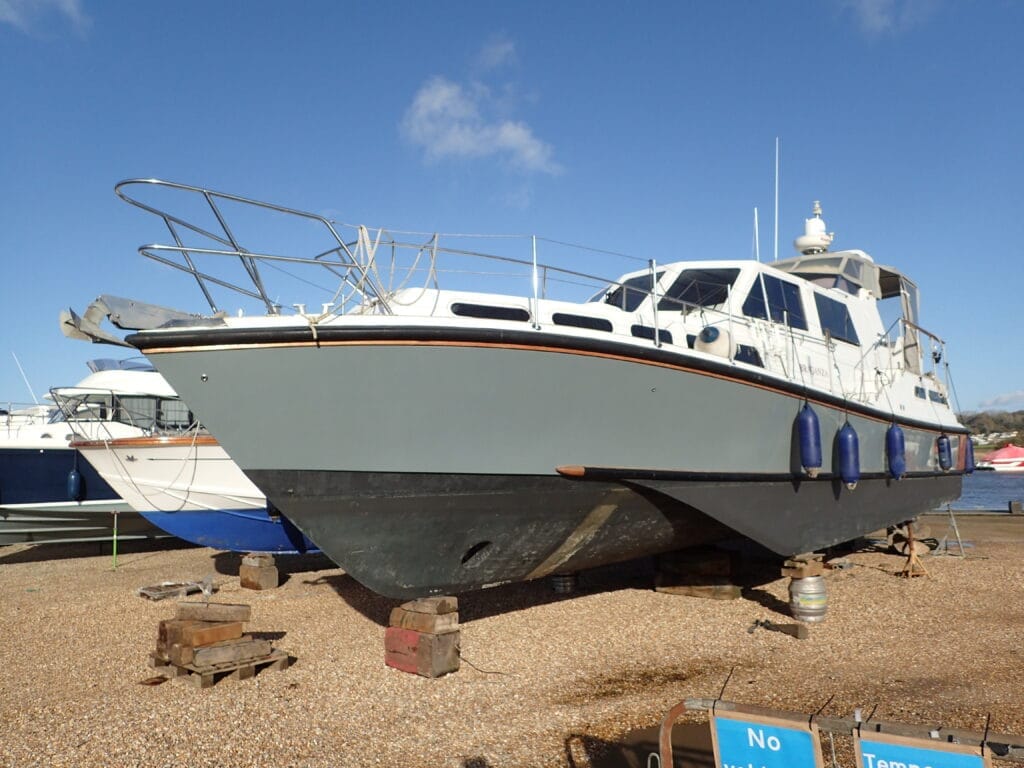 Valuation
A valuation is an assessment of a vessel and her equipment, in an attempt to determine her current market value based on similar or comparable vessels on the market, using industry tools such as soldboats.com coupled with my experience.