Podcast: Download
Subscribe: Apple Podcasts | Email | TuneIn | RSS | More
Mark and I have been friends for many years and we now live fairly close to one another on the West Coast of Scotland where he is the minister of Campbeltown Baptist Church.
He has had a fascinating career in yachts and the navy, culminating in running a 60mtr Feadship in the Med and it is a pleasure to have him share a bit of his life at sea here on the podcast.
We recorded this podcast over Skype, due to COVID 19 and had a few sound problems, so I had to re-record a few of my questions and piece it together, anyway, we got there in the end!
I am sure you will enjoy hearing Mark's story as much as I enjoyed editing it and if the conversation about his faith at the end gets you thinking, please don't hesitate to email or call me, I'd love to chat.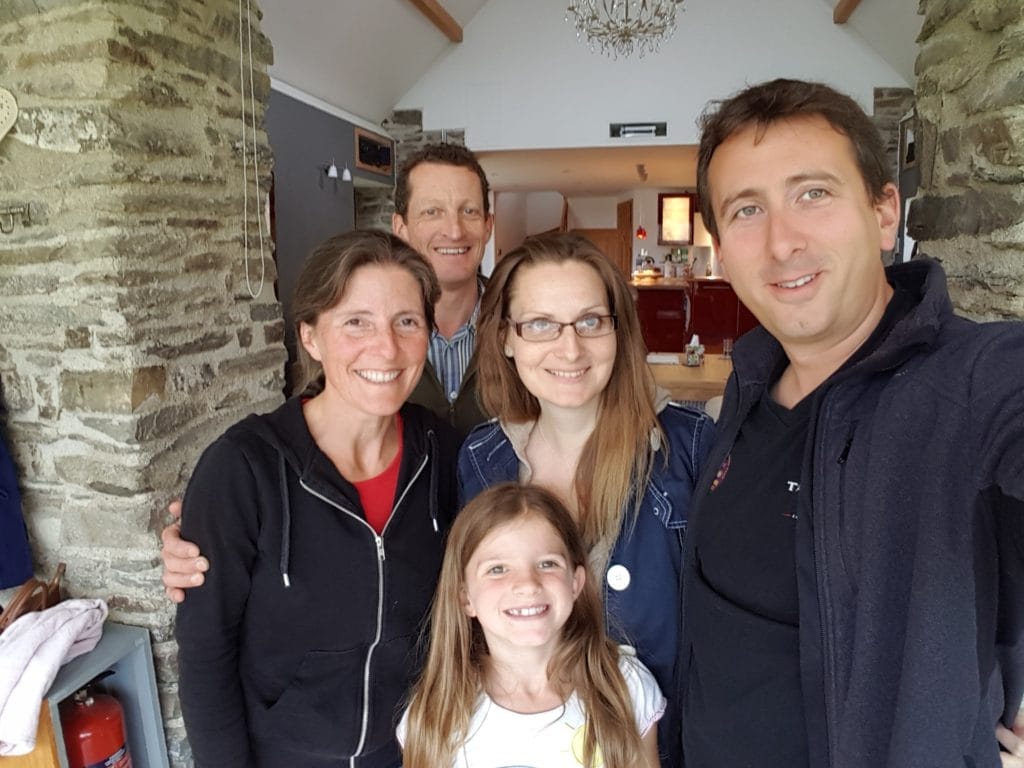 Music: Rodney Skopes by Blue Dot Sessions